GO423 2021 will (hopefully and all things Covid willing of course) be taking place on Saturday November 13th at our always wonderful venue – the Brisbane Powerhouse!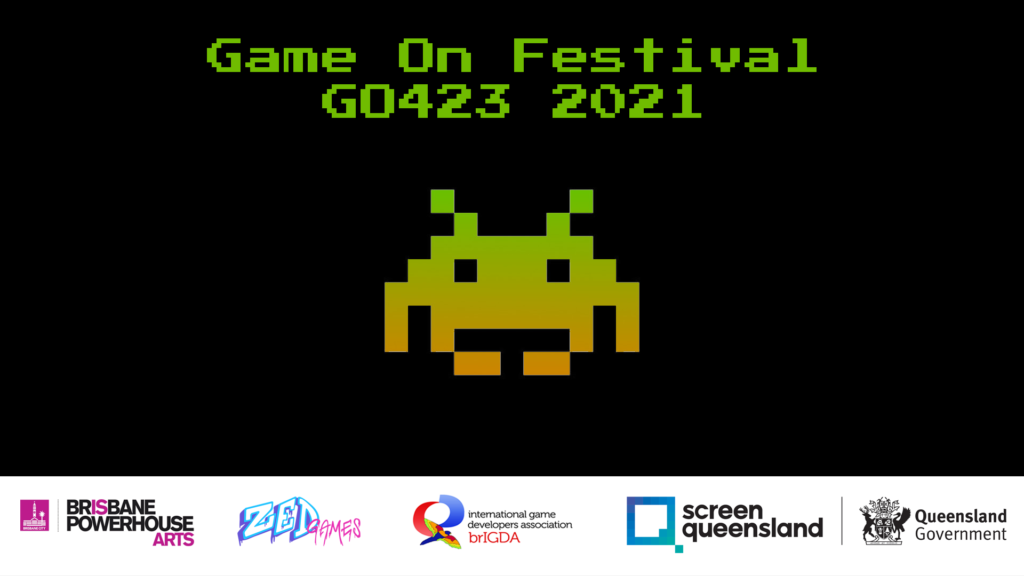 GO423 2021 will feature some wonderful locally made games in the exhibition – as usual we have a mix of PC, console, mobile and analogue. Come and join us to play the games and chat with the amazing devs who made them.
2021 will also see the return of our popular workshops, the emerging developers room and our very favorite Loot Crate Debate.
Watch this space for updates
GO423 is proudly supported by the Queensland Government through Screen Queensland's Screen Culture Funding program