As always, we love our board and tabletop games at #GO423. Not only do we have the ever astounding Half Monster Games running a 'Make your own board game' workshop but that same team will be showing off Xenohunters in the Mosquito Foyer!
We also have a card game from Mirror Forge and a tile game from Daniel Galbraith! Martin Wallace reckons he is just going to come and hang this year but who knows what he might bring along.
Come and play the games and chat with our awesome game makers.
More information about attending GO423 via the Brisbane Powerhouse page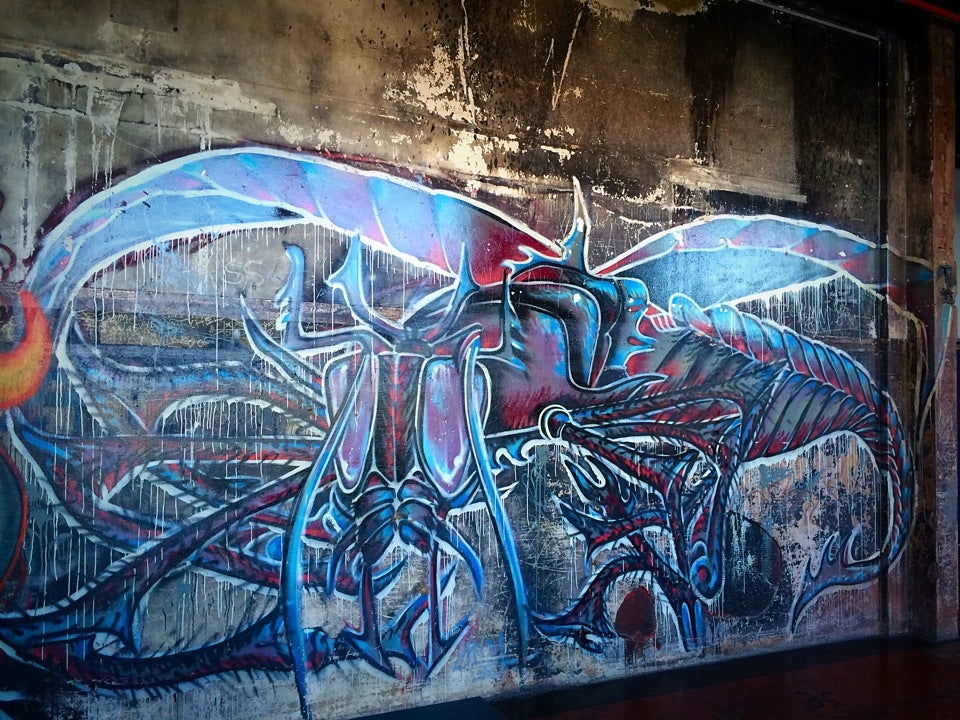 GO423 is proudly supported by the Queensland Government through Screen Queensland's Screen Culture Funding program.